Debit Card Support
Your New Debit Card Does it All: Swipe, Dip, and Now Tap!
Newly-issued debit cards from UCB now include contactless-enabled payment technology built right into your card! With your new contactless card, you can enjoy a safe, convenient, new way to pay with your debit card. Best of all, you will save time and continue to experience all the benefits of using your card!
To use your new contactless card, simply "Tap to Pay" wherever you see the contactless symbol: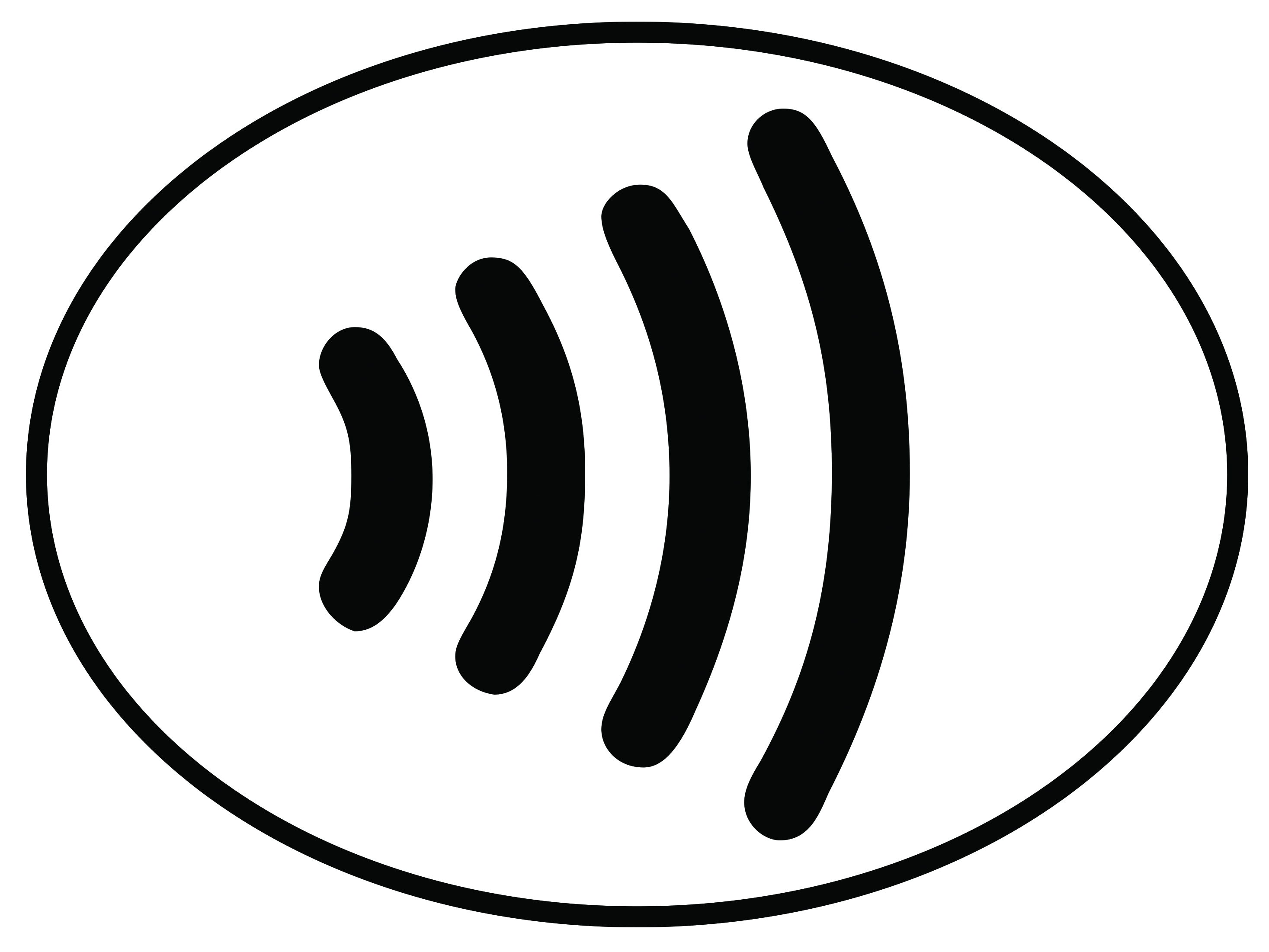 Spot the contactless payment symbol on the merchant's payment terminal.
Place your card near the symbol on the terminal (within 2 inches or less).
Look and listen for your payment approval with a ding, green checkmark, or "Approved" message.
For additional contactless options, you may also enroll your UCB debit card in your smartphone's mobile wallet (Apple Pay or Google Pay) and often pay with your phone whenever you see this same contactless payment symbol.
No matter what type of payment terminal you come across, all the options are yours - swipe your stripe, dip your chip, tap your RFID-enabled contactless card or use your smartphone's mobile wallet at participating merchants!
Important Steps upon Receiving Your New or Replacement Debit Card
Please sign your card upon receipt.
For newly-issued cards, your personal identification number (PIN) will arrive separately from your card in the mail. Memorize your PIN. Do not write it on the back of your card or keep it with you, and never disclose your PIN to anyone. For replacement cards, PINs remain the same and are not mailed.
Activate your card. You may first use the card with your PIN at any ATM or merchant location, or you may call this number, toll-free: 866-392-9952.
Destroy your old card(s) when expired or when your new card is activated.
Keep your card in a safe, secure place in your wallet and return it to this same place after each use.
Frequently Asked Questions
Lost or Stolen Card?
Login to UCB Card Vault and turn your card "Off," or report it right away by calling:
During Business Hours:
(Mon-Fri: 7am-6pm
Sat: 8am-12pm):
855-822-5880
After Hours:
888-849-6046
Related