United Community Bank partners with Clover to provide you with the right hardware and software plan for your business. Clover allows your business to accept credit cards, EMV-chip, and contactless payments from customers-safely and securely.
Whether you are a restaurant, retailer, or service business, Clover has a scalable, all-in-one option uniquely designed to fit the needs of your business. Clover can simplify your operations so you can focus on what you do best - moving your business forward!
View our video below to watch how Clover helps Sacred Heart Griffin High School, and contact us to find out what Clover can do for you and your business!
---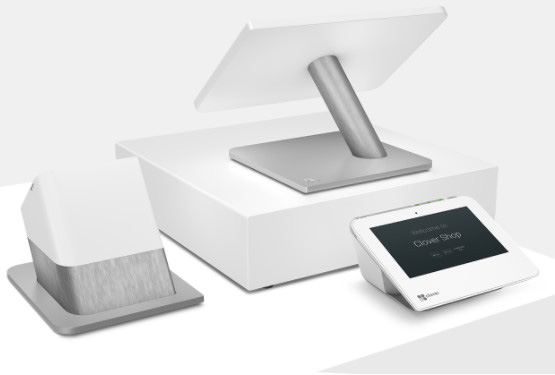 Clover Station Duo
Station Duo (previously known as Station Pro) is a fast and powerful POS system with a second screen that lets customers initiate payments and view the transaction.
Offers power you need to process payments, print receipts, track sales
Manage inventory and orders with the ability to harness the power of your own data to track and report patterns and sale trends
Provides limitless opportunities for great customer loyalty programs
Protects your business and customers with end-to-end encryption and data tokenization, EMV chip sensors, and fingerprint logins
Compatable with all Clover Family Devices
---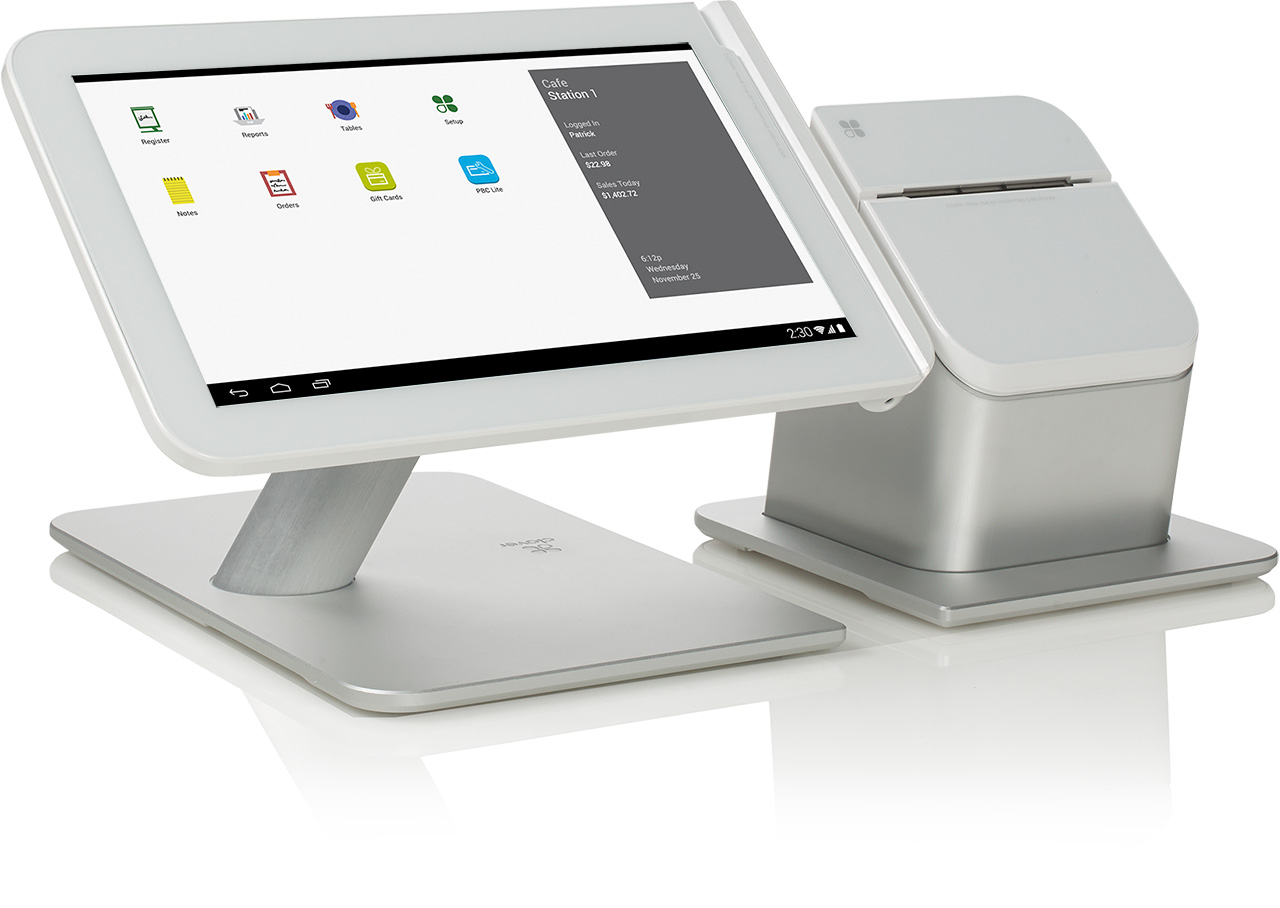 Clover Station Solo
All-in-one point-of-sale and payment system. The new Clover Station makes it easier than ever to streamline your business.
Powerful, productive countertop POS system with two printer options
Crisp 14" HD display with swivel feature
Fingerprint sensor for easy employee login
Built-in battery backup for uninterrupted payment processing up to 4 hours
Works seamlessly with all Cover Family Devices
---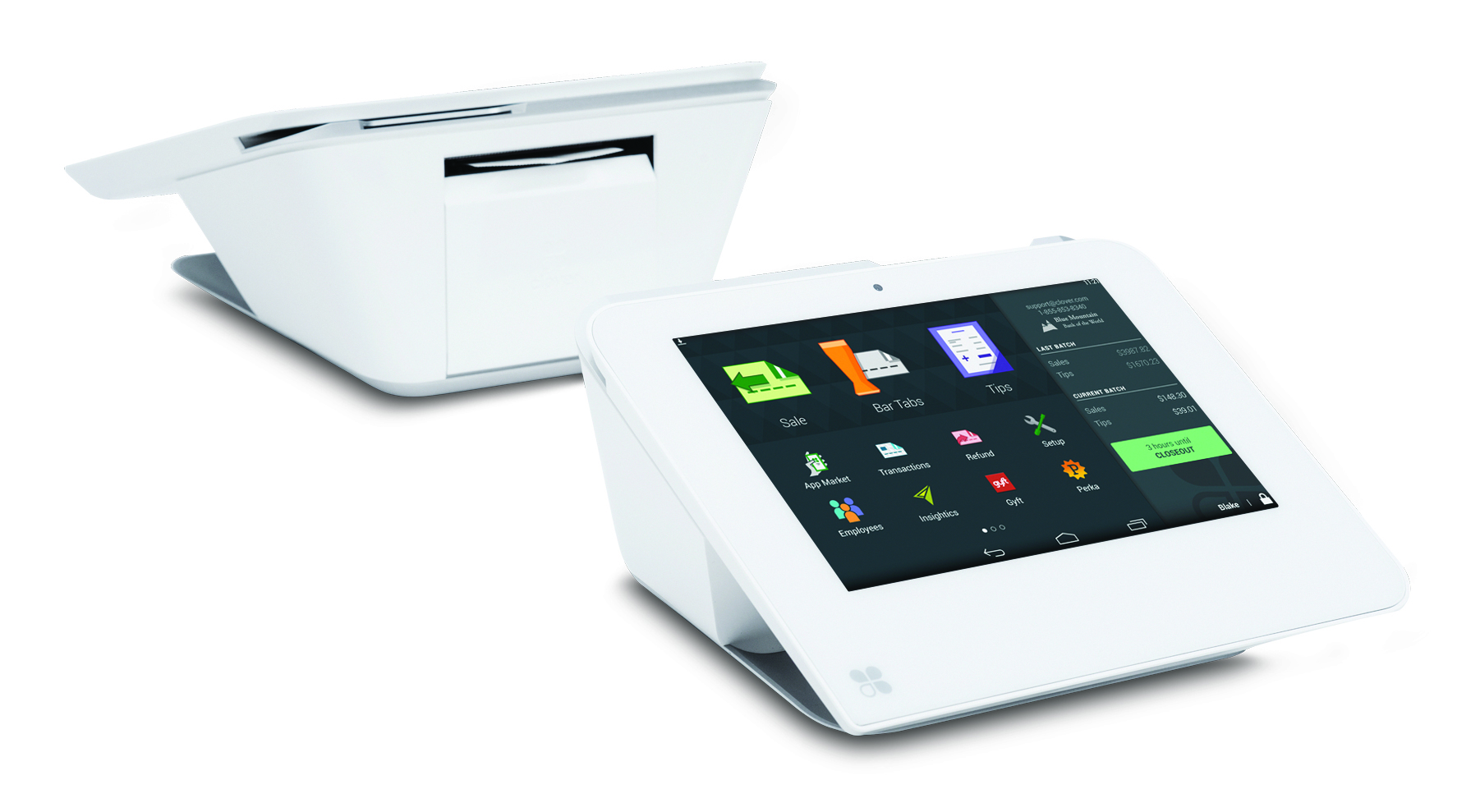 Clover Mini
A full point-of sale system in one sleek little package.
Small enough to fit in any space
Accepts all the ways your customers like to pay - swipe dip, tap, or cash
Track sales as they come in, wherever you are
Keep your inventory organized and accessible with categories, labels, modifiers, and variants
---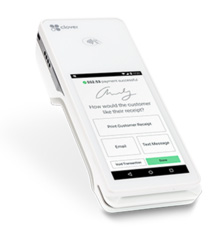 Clover Flex
Full-featured POS flexibility to take payments at the counter, in line, or on the go.
Built-in receipt printer and barcode scanner
Accepts electronic signature on screen
Prints, emails, texts and stores receipts
Long lasting battery that can support up to 8 hours of business on a single charge
Fast and flexible wireless connectivity with an optional 3G data plan
---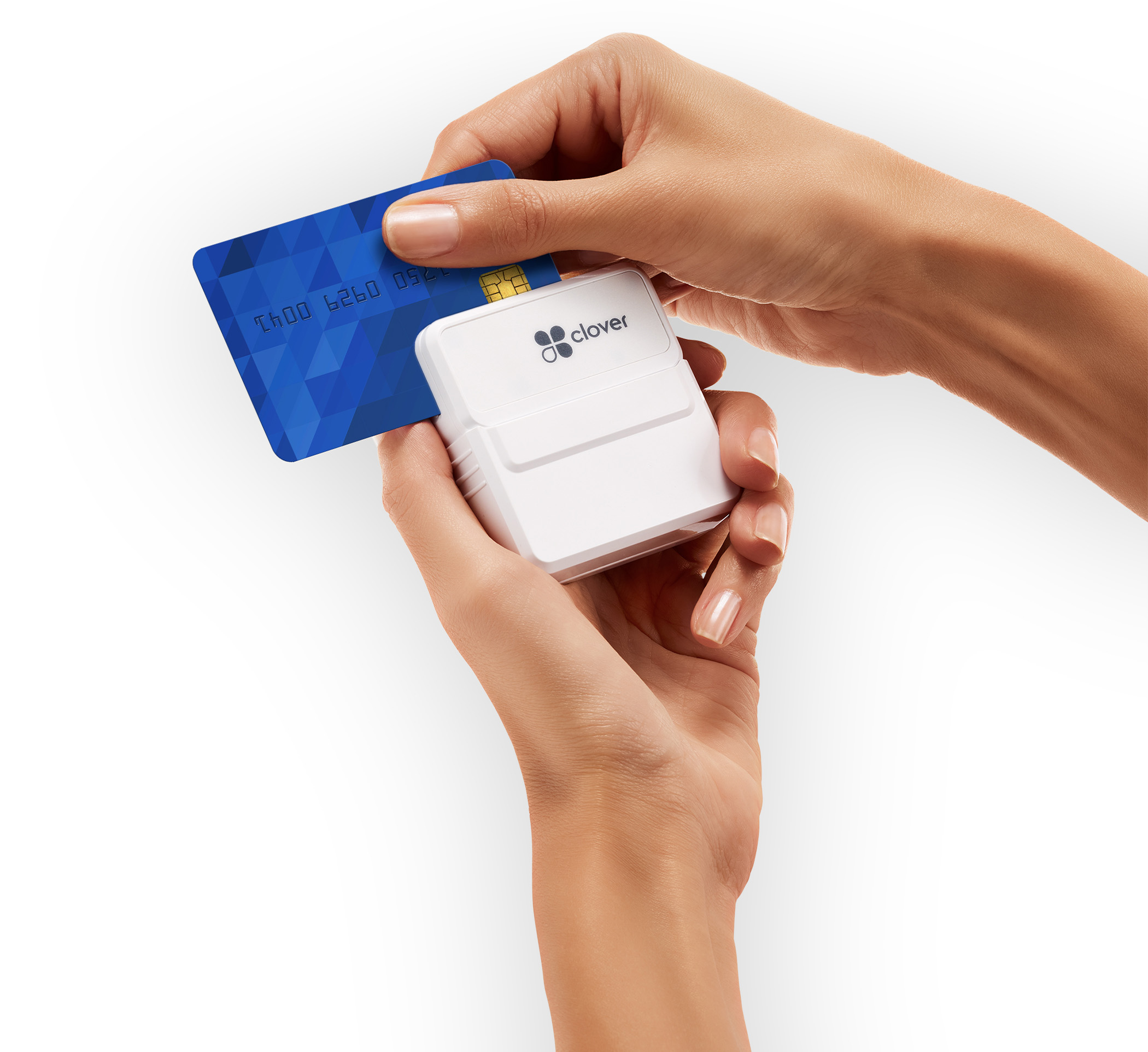 Clover Go
The wireless, go-anywhere card reader for contactless, NFC, chip, and swipe.
Connect Wirelessly: The Clover Go pairs seamlessly with your mobile device or tablet through a Bluetooth connection
Paperless Receipts: Customers want it their way, right down to the receipt. With Clover Go, it's simple to email or text receipts to your customers
Tips & Taxes: Set custom percentage amounts for tips and create multiple tax rates for the things you sell
End to End Security: Built-in Clover Security helps protect your customers, business, and reputation from fraud
---